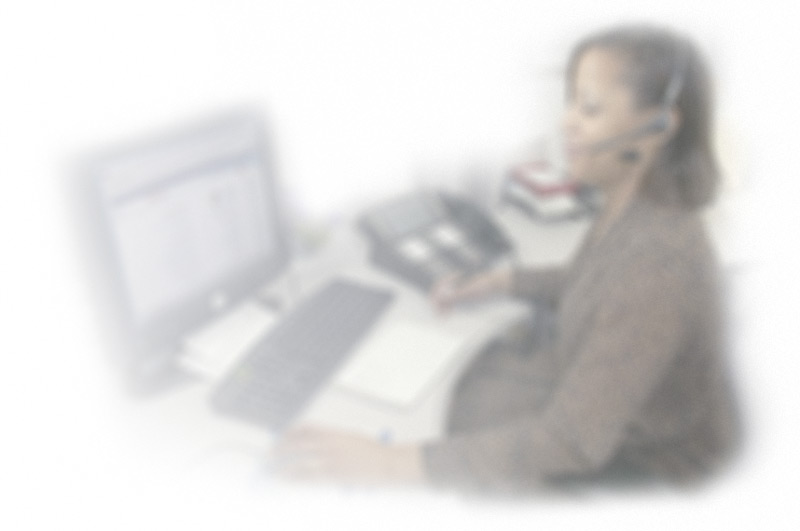 What do you want from a phone system… lots of programmable buttons or a powerful tool to drive communication? Powerful hardware and software solutions at an affordable cost? Flexible design options with up to 96 programmable keys, full speakerphone, large easy to read displays, fixed easy-to-read feature keys? Portability between home, office and remote sites?

All Allworx systems offer these features and can be installed locally or remotely with any broadband data connection. Whatever you need, there is an Allworx phone to fit your need and budget.
Recommending the proper solution requires research into your individual situation and workflow. Give us a call or send an email - we can schedule a time to meet and make a proper recommendation.

We also have information from Allworx about their latest hardware and software components.